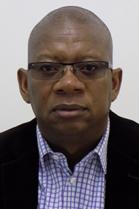 Charles Mugwambi, General Manager, Commercial, Zimplats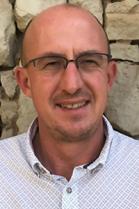 Hennie van der Walt, Director Global Aftermarket & Customer Support, Bell Equipment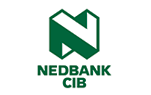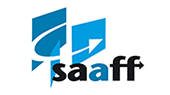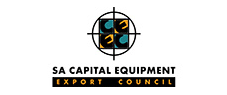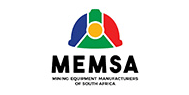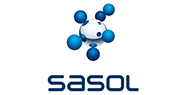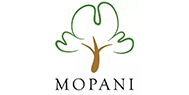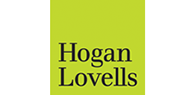 ---
 

Cross-border Procurement * Supply Chain Management * Logistics 




The enormous growth in mining activity across the African continent has seen an increasing demand for better infrastructure and improved cross-border business conditions. Yet, infrastructure remains poor and in some cases non-existent and business conditions opaque and complex, leaving the process of procuring and transporting between countries highly challenging. Innovative, flexible approaches to procurement and supply chain design and execution are therefore required, both of which need to be unique and responsive to their varying environments.
Mining Services 4 Africa, in collaboration with Resources 4 Africa, the team that brings you the highly acclaimed Junior and Joburg Indabas, is pleased to have brought you the first ever Cross-Border Mining Services (CBMS) Africa Indaba, which brought together senior-level professionals from mining companies, mining contractors, EPCMs, logistics companies, 3PL/4PL providers and finance and legal institutions to find solutions to the varied challenges which the African mining industry faces when procuring and transporting goods and services across the continent. Over two days our expert speaker panels discussed in detail the opportunities and challenges faced by the mining services industry in Africa, including:
What are the best strategies for alleviating constraints in cross-border supply chains? 
What works and what doesn't work in Africa? 
What are the different types of supply chain and what works best for your business? 
Demand planning and forecasting and managing its impact on the supply chain
What is the true cost of exporting into Africa? 
Trade finance and cross-border payments: how to fund the movement of goods in and around Africa? 
The changing role of the procurement manager 
The power of responsible procurement and conflict-free minerals
In addition, there was a one-day pre-event workshop dedicated to helping you manage the legal and tax challenges when exporting goods in and around Africa.
Please share your thoughts with us on our Twitter page @CrossBorderMine using the hashtag #CBMS18, and please also join our new LinkedIn group.